PRODUCT
Products
24kV Ring Main Unit (RM6)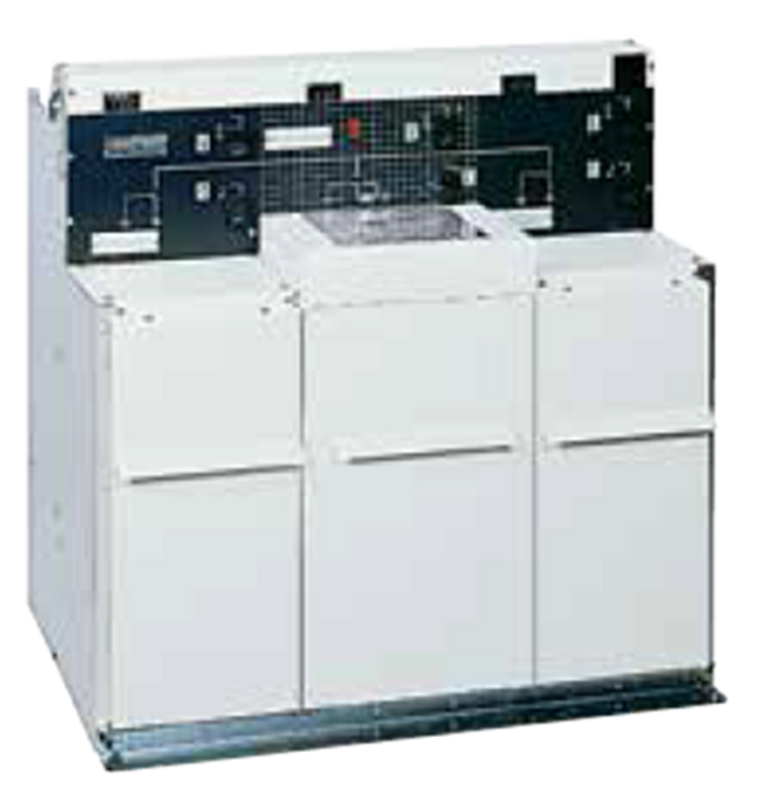 A Schneider Electric Ring Main Unit (power receiving equipment for loop power distribution networks) up to 24kV, comply with IEC standard. The circuit breaker and bus bar are housed in the SF6 gas tank.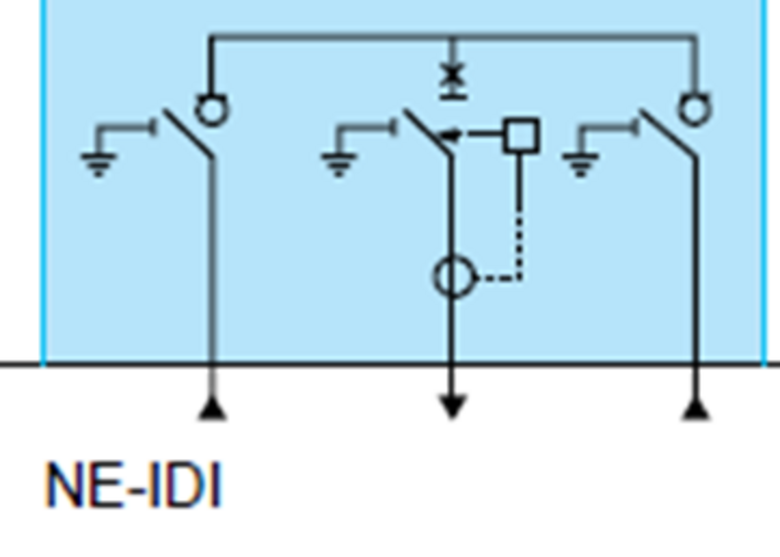 We have IQI (Fuse-Load-Switch) type and IDI (Circuit Breaker) type.
It is very compact, just like a desk.
It can be integrated with Protection Relays (SEPAM S41, VIP410).