BUSINESS
Business
Renewable Energy Transmission / Substation equipment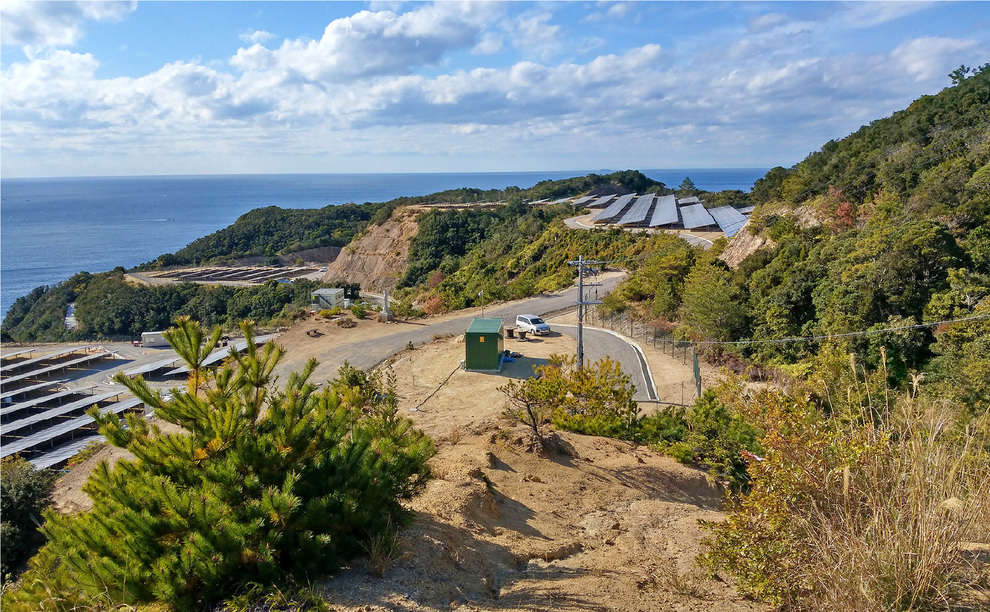 Contribute to Carbon Neutrality with Renewable Energy equipment.
Accelerate Renewable Energy Transition with excellent Cost Performance equipment,contribute to the Target of Carbon Neutrality.
We will meet the needs our customers with excellent Cost Performance of overseas-made equipment.
STEP

One-Stop Solution from Product Proposal, Delivery from overseas factories to sites.

We offer products that meet the needs of our customers, and we provide One-Stop Solution form overseas factory inspections, customs clearance, and transportation to the site.

STEP

Installation, Assembly and Cable Connection

Our engineers support the Installation and Assembly of large equipment and Connection work of Extra High-Voltage Cable.

STEP

On-Site Test to Utility Connection

We provide flexible support from On-Site Electrical Test, Setting to Utility Connection.

STEP

Service and Maintenance

We offer Service and Maintenance of our equipment by our technicians.
Delivery Record
2014

Mega-Solar in Hiroshima, 22kV Power Receiving Container x 1 unit, Inverter/TR/RMU Container x 2 units

2015

Mega-Solar in Hiroshima, 22kV Power Receiving Container x 1 unit

2015

Mega-Solar in Yamaguchi, 22kV Power Receiving Container x 1 unit, Inverter/TR/RMU Container x 4 units

2016

Mega-Solar in Okayama, 22kV Power Receiving Container x 1 unit, RMU/TR x 22 units

2016

Mega-Solar in Wakayama, 33kV Power Receiving Container x 1 unit, Inverter/TR/RMU Container x 5 units

2017

Mega-Solar in Fukuoka, 22kV Power Receiving Container x 1 unit

2018

Mega-Solar in Hyogo, 22kV Power Receiving Container x 1 unit, Inverter/TR/RMU Container x 4 units

2019

Mega-Solar in Okayama, 77kV Cable and Connection Work

2019

Mega-Solar in Okayama, 110kV GIS and TR, 33kV Power Receiving Container x 1 unit, Power Distribution Container x 1 unit

2020

Mega-Solar in Hiroshima, 110kV GIS and TR, 22kV Power Receiving Container x 1 unit, Power Distribution Container x 1 unit

2020

Mega-Solar in Wakayama, 33kV PGS, Power Receiving Container x 1 unit


2021

Mega-Solar in Yamaguchi, 22kV Power Receiving Container x 2 unit, String Inverter/TR/RMU Container x 9 units

2021

Mega-Solar in Okayama, 22kV Power Receiving Container x 1 unit, Inverter/TR/RMU Skid x 9 units