BUSINESS
Business
High-Voltage Cubicle BANSHOP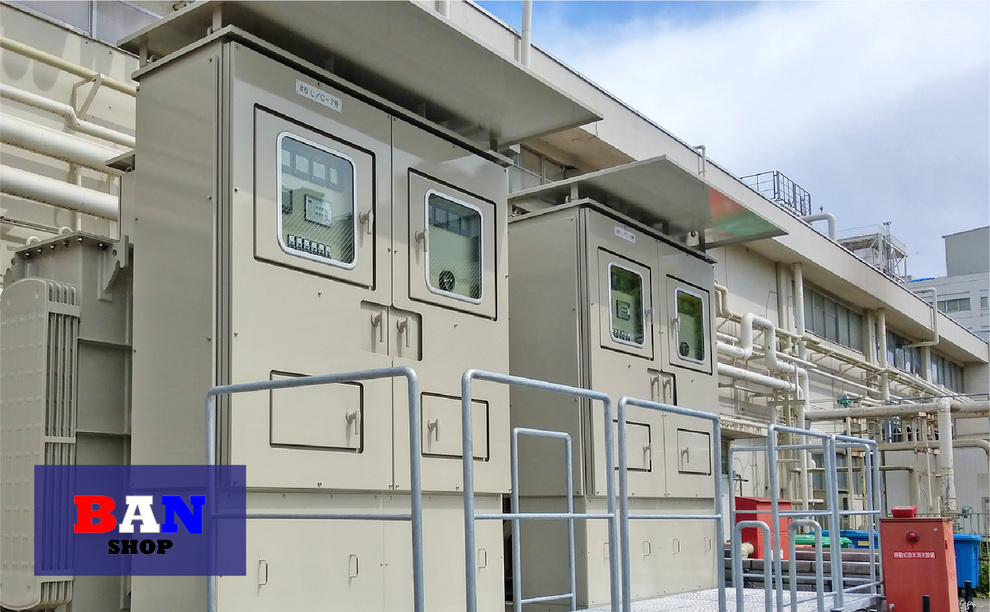 Professional of High-Voltage Substation equipment BANSHOP
We use transparent acrylic resin instead of iron, it can be inspected at a glance.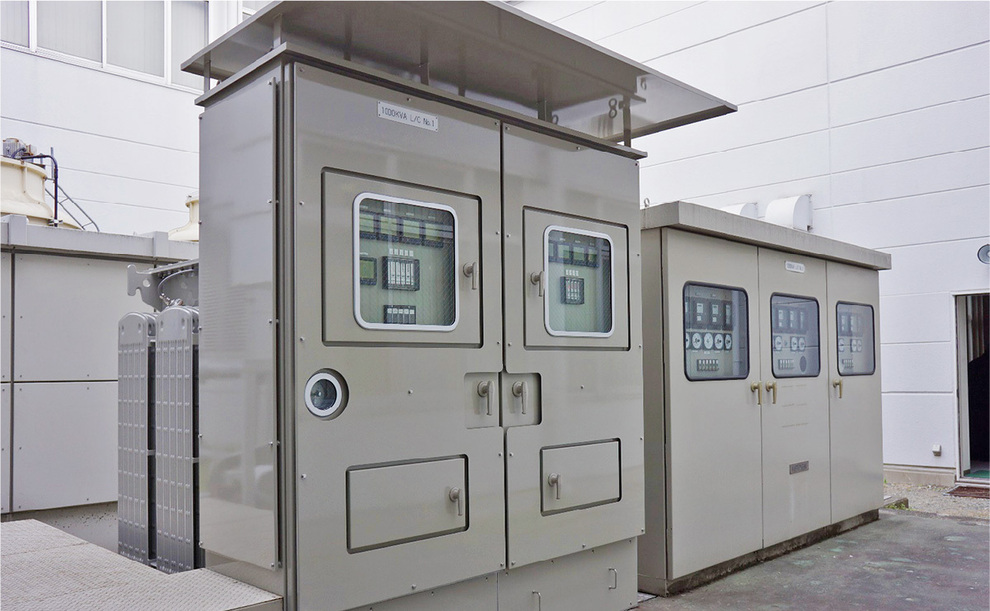 Transformer Integrated Cubicle
Fit-In Limited Space and Time. Easy Installation.
Strengths of BANSHOP High-Voltage Cubicles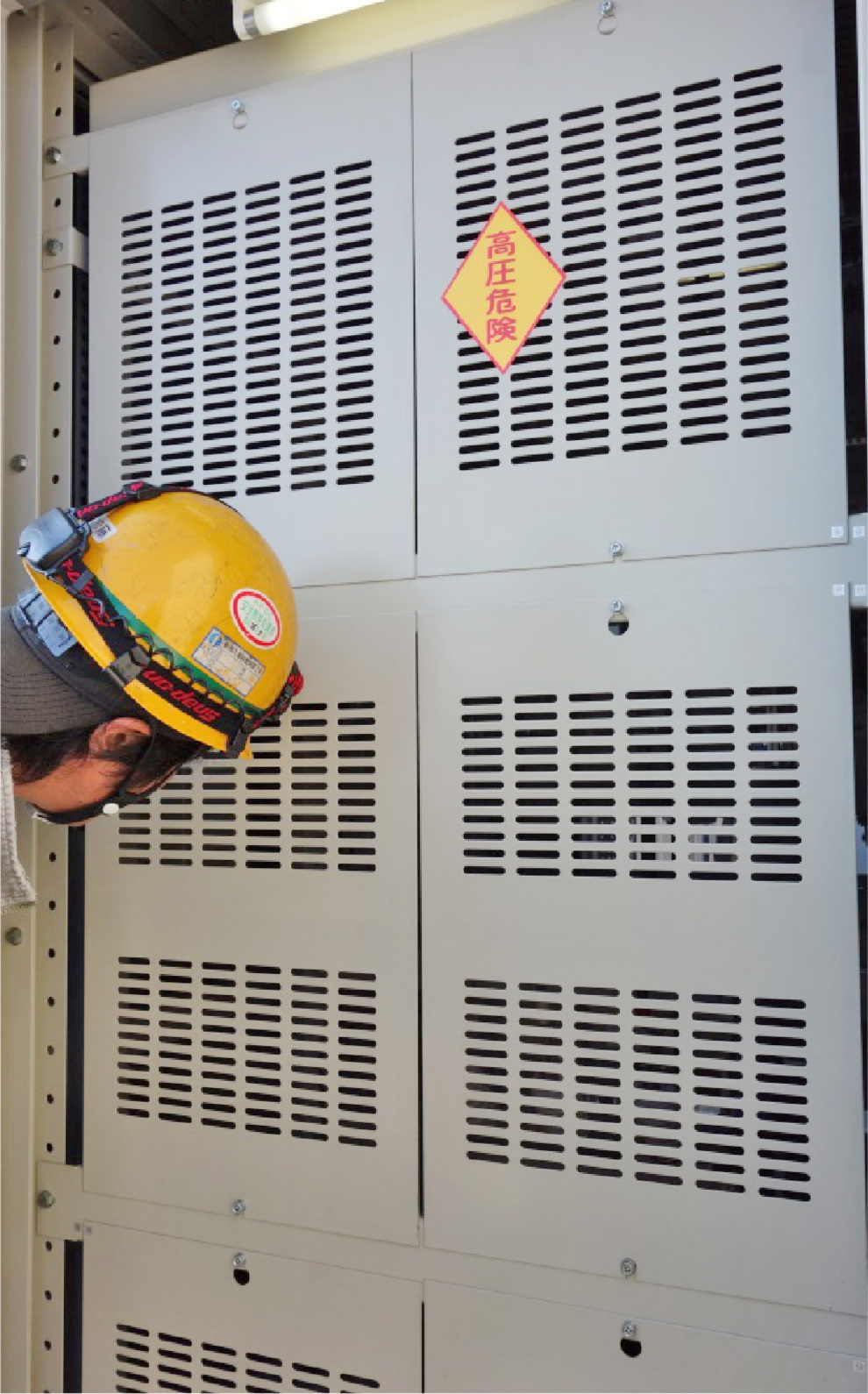 Other company's High-Voltage Cubicles
When the cubicle door is open, you can't see the Inside. You will be afraid when there is an Emergency.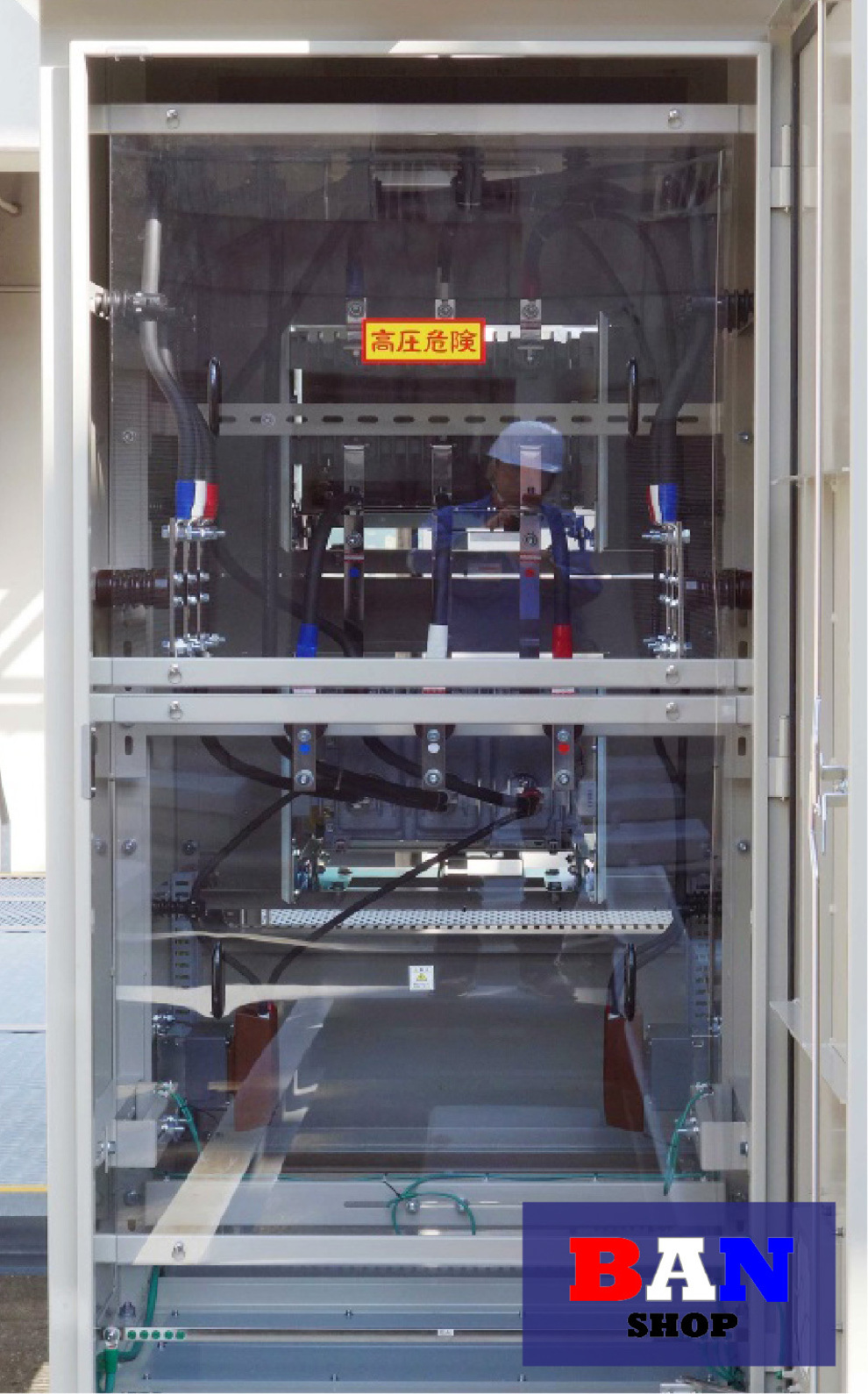 BANSHOP's High-Voltage Cubicles
When the cubicle door is open, you can see the Inside Well and seasonal inspection is Easy.
Instead of iron plate, a 5mm thickness Transparent Acrylic Resin, which has Excellent Insulation, Self-Extinguishing, and Hardness is adapted.
We value the Voice of our Customers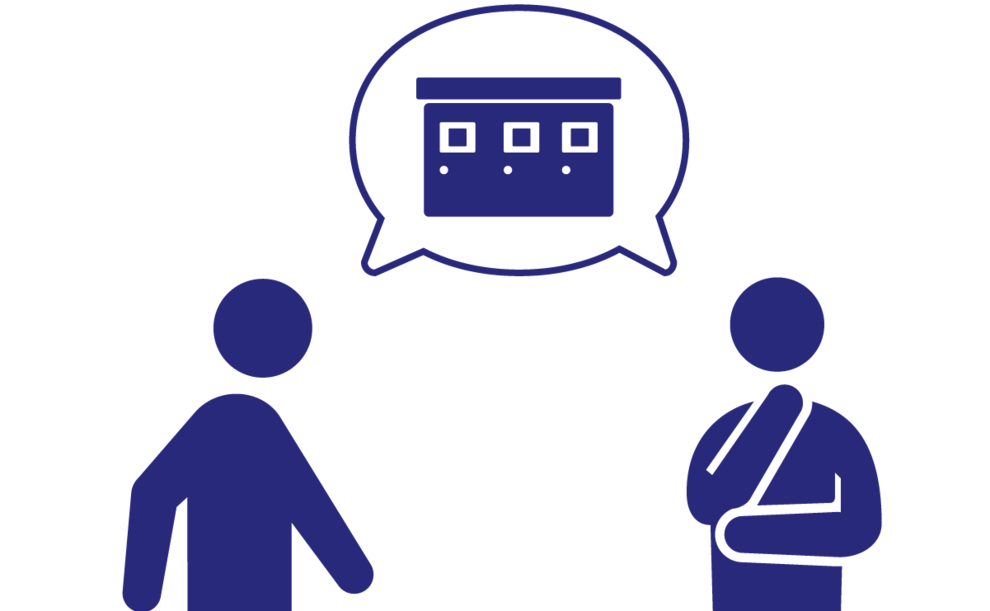 We will respond to our Customers' Requests as Many as Possible.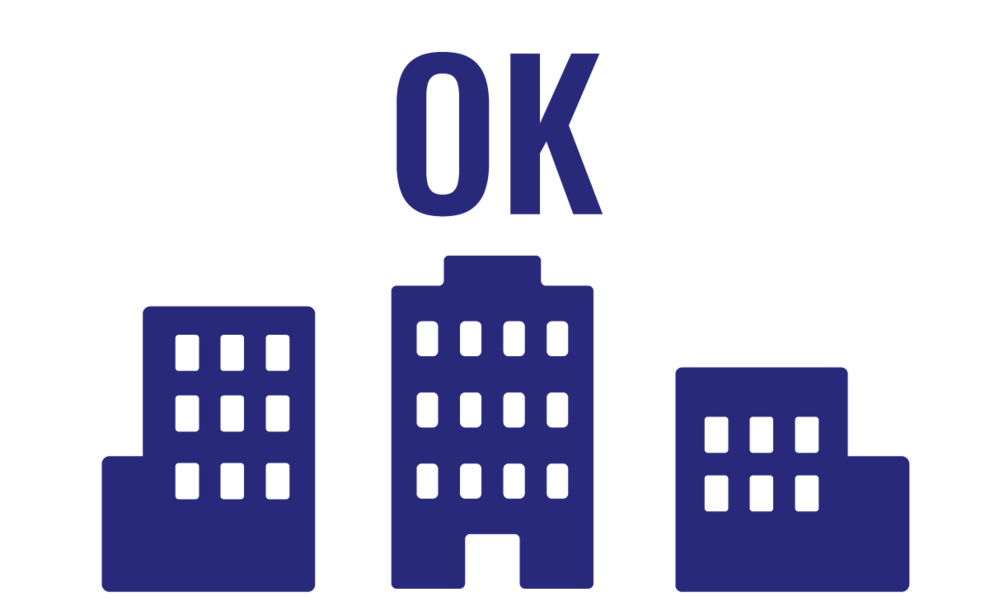 We will not impose our standard on the Customers.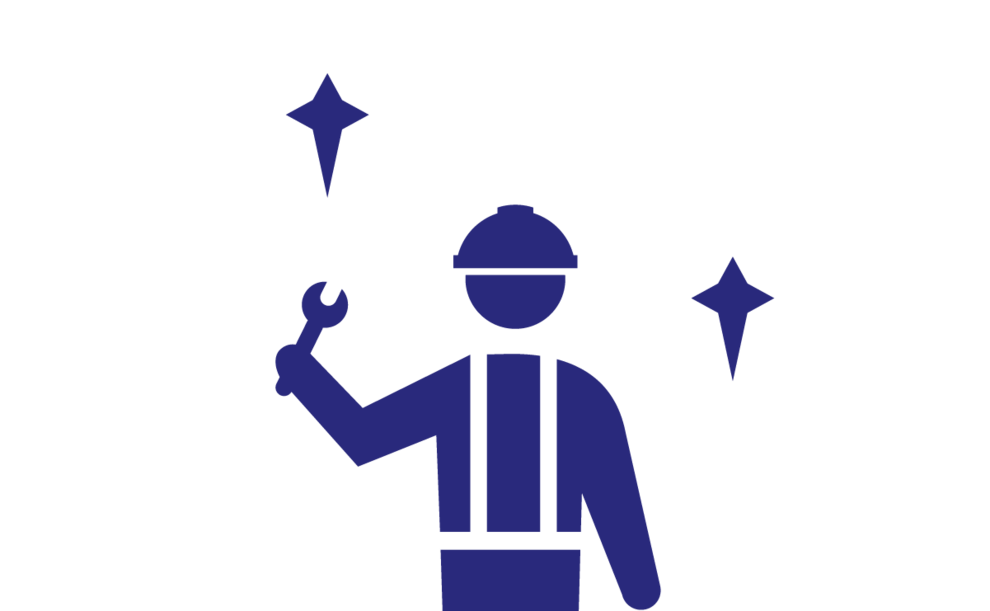 Until Now, we have made Products that Meet the Needs of our Customers.
BANSHOP Maintenance Business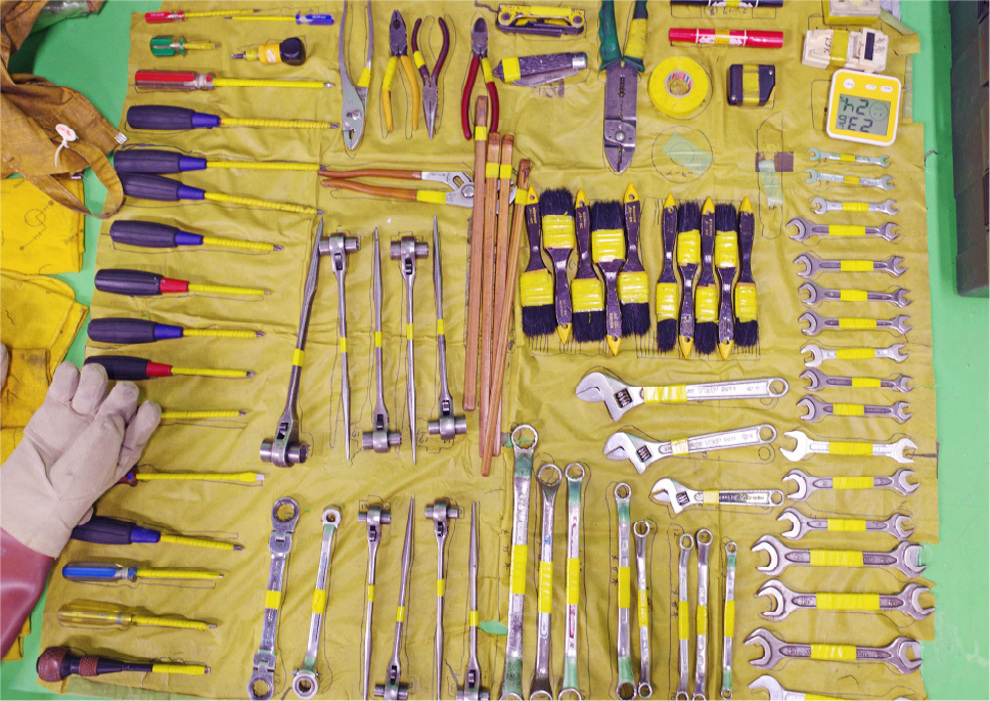 Annual Inspection (Power Outage Inspection)
・Cubicle Visual Inspection
・Breaker, Switchgear Visual Inspection
・Transformer Visual Inspection
・Condenser Visual Inspection
・High-Voltage Insulation Resistance Measurement
・Ground Resistance Measurement
・Relay Function Test
・Indicator Calibration Test
・Control Operation Test
・Insulation Oil Test
・Low-Voltage Insulation Resistance Measurement

PCB-containing waste business (electrics)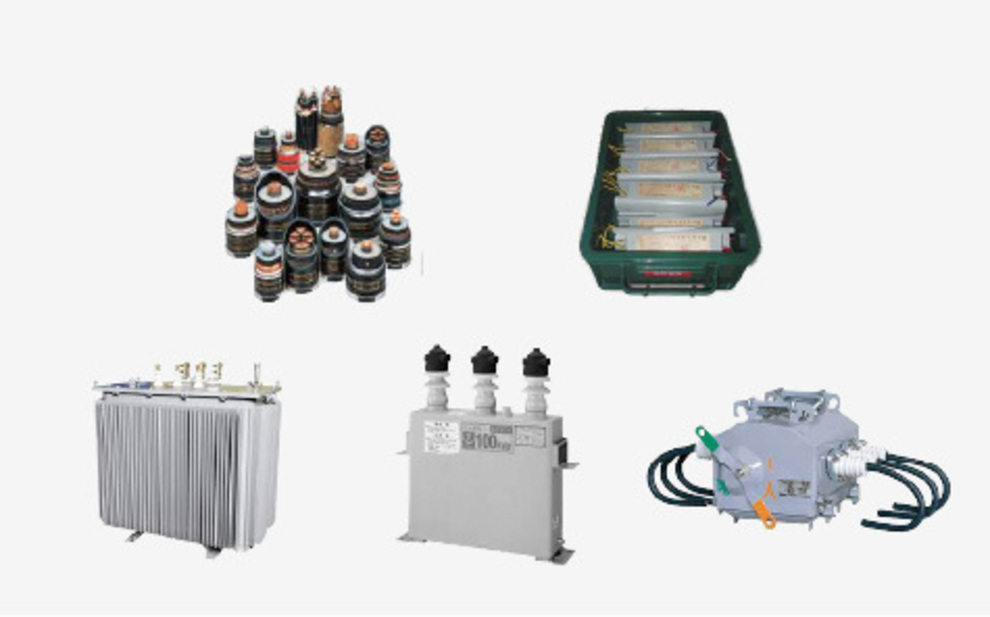 Are you using equipment that contains PCB?
Violations of the PCB Special Measures Act may result in penalties.
We will help you to deal with the PCB
We can offer you PCB investigation to disposal.
Also, please let us replace your High-Voltage Cubicle together.